Drugs such as alcohol may completely disappear from the body in just a few hours. In comparison, weed lingers much longer.
Drug tests can detect tetrahydrocannabinol, or THC, in urine, blood, and hair for many days after use, while saliva tests can only detect THC for a few hours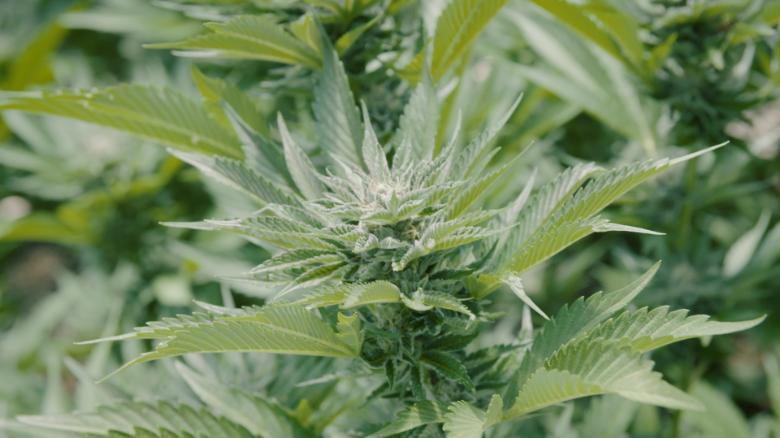 Research on the amount of time a test can detect marijuana shows a wide range of averages. Research from 2017 estimates a detection window for a single marijuana cigarette of about 3 days.
Ultimately, there are only two strategies that work for this, and they are decreasing the concentration of THC in marijuana and speeding up the metabolism.
Proper hydration can prevent a drug test from showing unusually high THC concentrations. For people whose test results are on the border of positive and negative, this means that being dehydrated may increase the chances of a positive result.
There is no reliable way to speed up metabolism. Exercise might help the body metabolize more THC, but exercising too near to a test may also cause a positive result.